DHL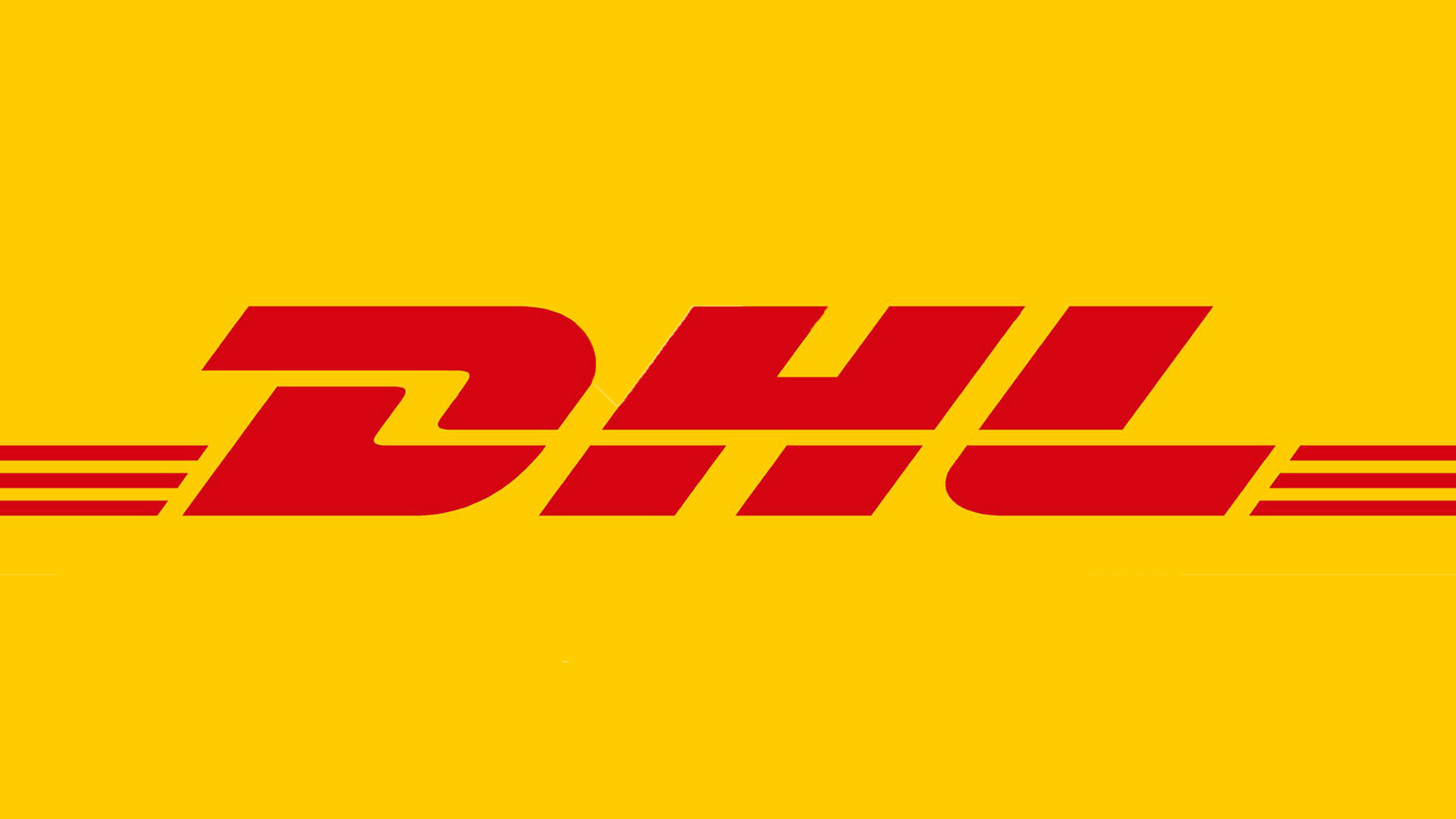 Moving on with DHL
We busy brainstorming some new ideas with our latest piece of animation for DHL
Founded in San Francisco more than 40 years ago by 3 budding entrepreneurs - Adrian Dalsey, Larry Hillblom and Robert Lynn - DHL has continued to expand at a phenomenal rate. Today, it stands tall as the global market leader of the international express and logistics industry.

Back In 1969, DHL took its first small steps in building for the future by personally shipping papers by airplane from San Francisco to Honolulu. The years passed and the DHL network grew ever larger, gradually reaching out to new customers in every corner of the world. At the same time, the marketplace developed and became more complex, so DHL adapted to meet the changing needs of its customers - both at global and local level.

Today, DHL's international network links more than 220 countries and territories worldwide. DHL also offers unparalleled expertise in express, air and ocean freight, overland transport, contract logistics solutions as well as international mail services.

From 1969 until today, the approach and dedication has remained the same. Our success has always been based around delivering excellent service for our customers. Never complacent, DHL has become a brand acknowledged for personal commitment, proactive solutions and local strength. At the heart of its success are its employees who focus on the customer's needs and provide individually customised solutions.