Paris Airshow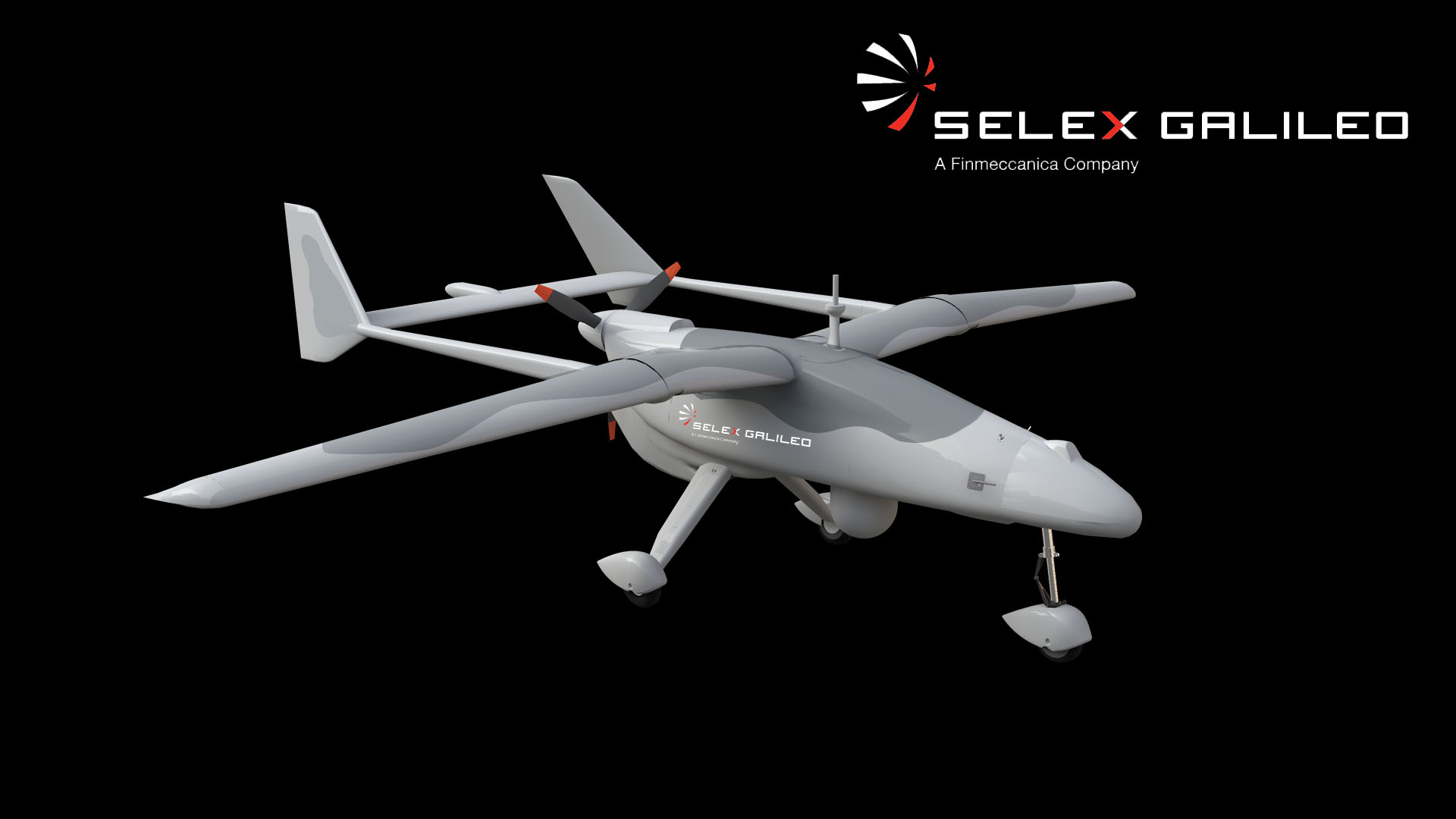 We are busy creating 3D content for Selex
Some new work heading across to the Paris Airshow for Selex
SELEX Galileo was created by the Eurosystems transaction between Finmeccanica and BAE Systems saw the merger of their avionics businesses in 2005. Part of BAE Systems Avionics became SELEX Sensors and Airborne Systems Ltd (SELEX S&AS), while part remained with BAE Systems, becoming part of BAE Systems North America Group.
From January 2008, SELEX S&AS and Galileo Avionica began to operate under a common brand name, SELEX Galileo. In January 2010, the operating companies' legal names were aligned to the brand, becoming SELEX Galileo Ltd and SELEX Galileo S.p.A. respectively. SELEX Sensors and Airborne Systems (US) Inc became SELEX Galileo Inc.
On 1 January 2013, SELEX Galileo merged with its sister companies SELEX Sistemi Integrati and SELEX Elsag to form Selex ES.[1]