Go Studios merger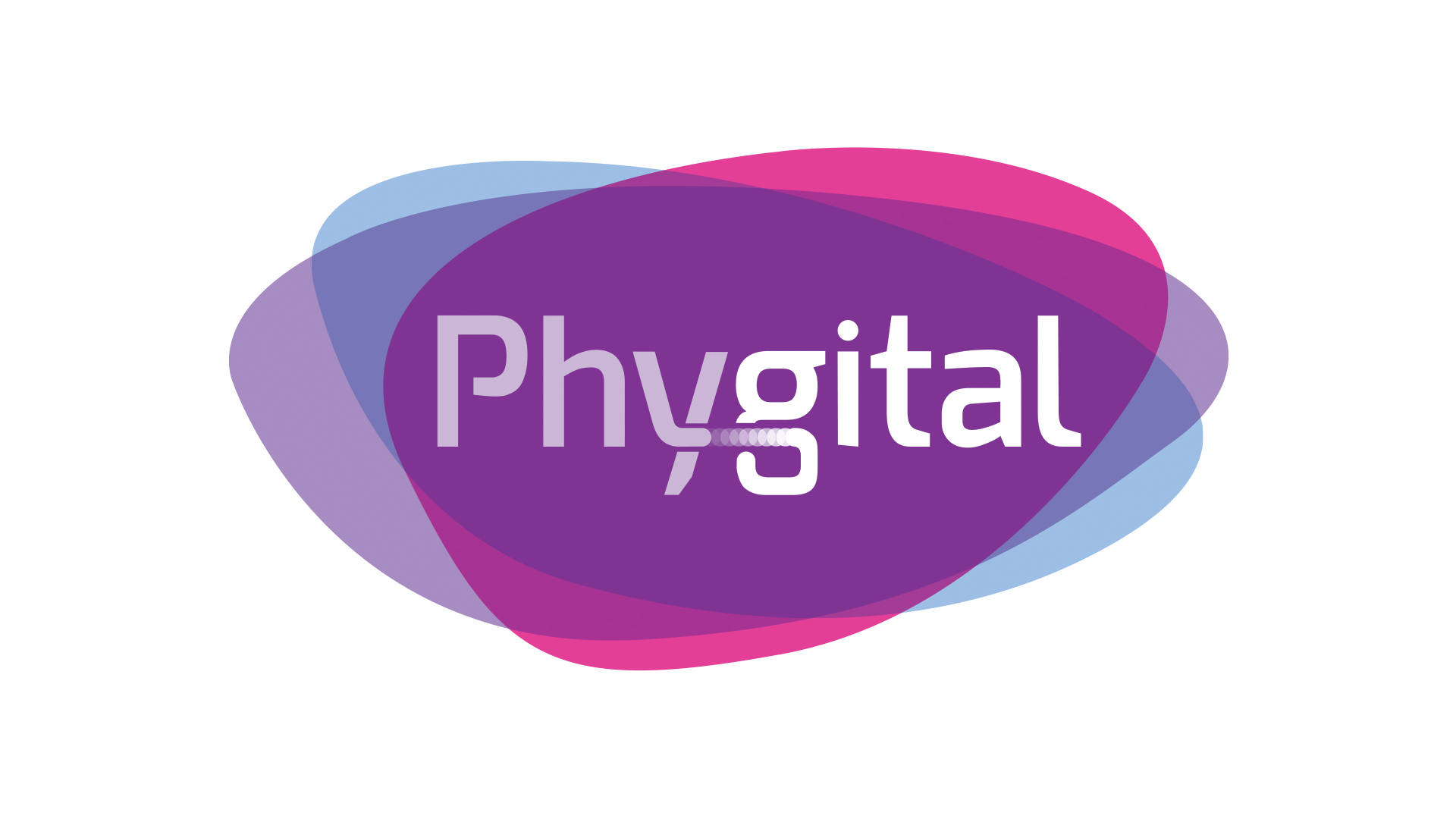 Go! Studios Merges with Phygital
We are delighted to announce that after a successful year of co-collaboration Go! Studios has merged with The Phygital Group of Companies.
The production team that makes the impossible possible.
Using a blend of the latest production technologies and talent we partner with our clients to produce the very best in digital engagement.
With extensive experience creating live experiential applications we're no ordinary digital team – we get what works and more importantly what doesn't when using digital face to face with your audience.