Get in touch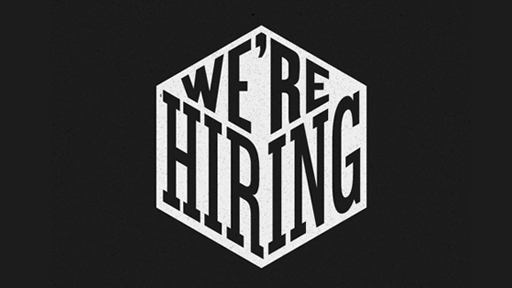 Well, we need a bigger boat, so please get in touch!
We need a couple of 3dsMax Hard Surface modeling experts for approximately three weeks work of poly clean up/texture/animation work. V-Ray experience would be useful as well.
Also any C4D and AE people needed for a variety of interesting jobs happening over the course of the summer.