Haven Holidays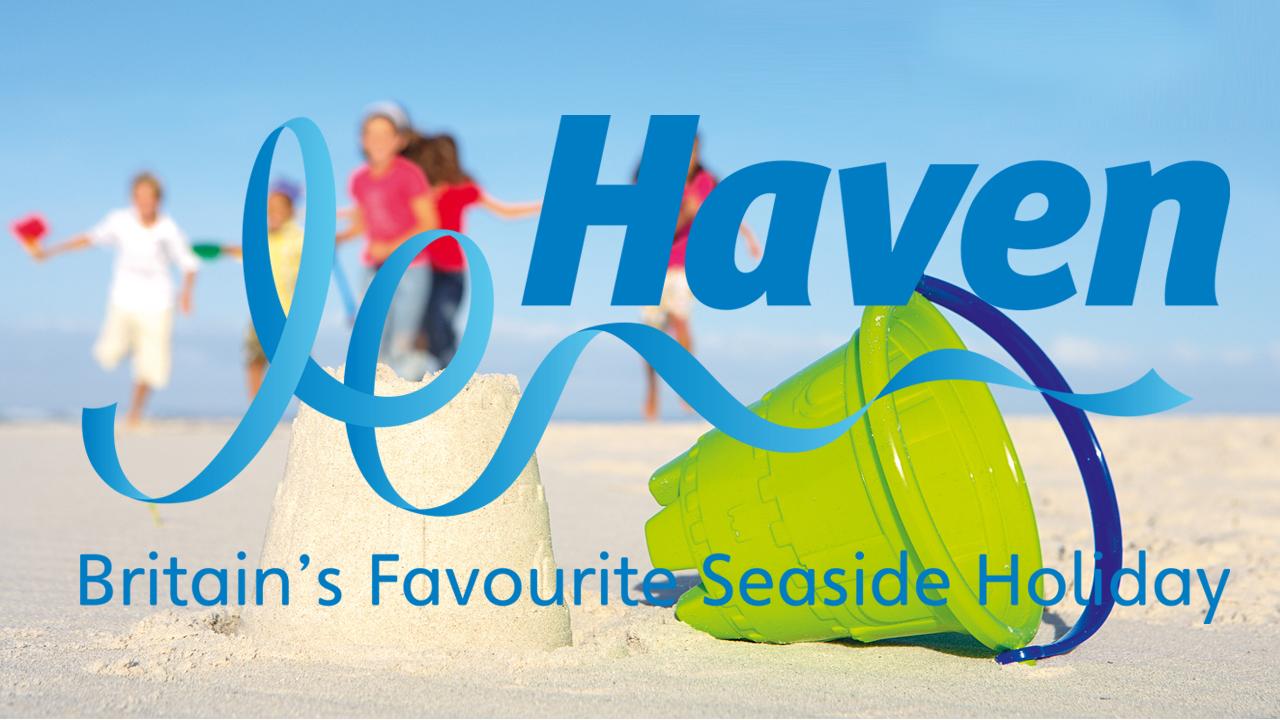 Great to be reworking this TVC for Haven Holidays, we worked on the original one that aired last year so it was great to be asked to pitch in again.
Haven Holidays owns and operates a choice of 35 award-winning family holiday Parks throughout England, Scotland and Wales - close to some of Britain's most beautiful beaches and brightest resorts.
Haven Holidays are Britain's largest provider of domestic holidays with family holiday Parks around the UK all offering a full programme of activities, kids' clubs and entertainment at no extra cost to holidaymakers.