JRI Brand Video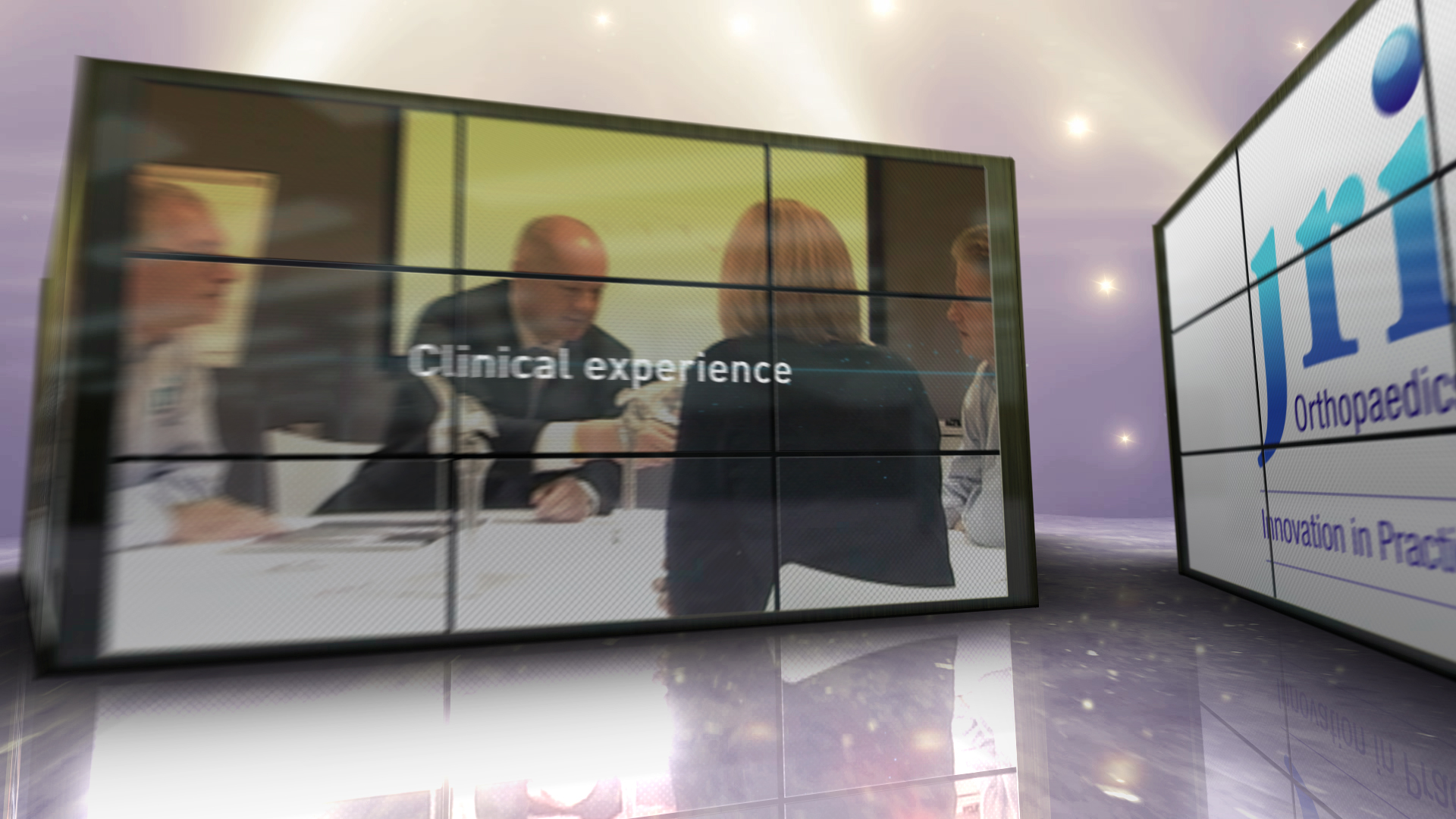 We are busy working on a new brand Video for JRI.
JRI Orthopaedics Ltd is a British manufacturer of orthopaedic implants and surgical instrumentation. Company administration and finance are based in our London office. Manufacturing is based in our modern Sheffield facility, alongside Research, Product Development, Customer Service, Marketing, Warehousing and Distribution.
JRI was formed by Mr Ronald Furlong FRCS in 1970 and is renowned for the innovation of the Furlong® Hydroxyapatite Ceramic (H-A.C) Coated Total Hip Replacement (THR), which was the first H-A.C Coated THR in the world. Today, the Furlong® H-A.C Coated THR has achieved clinical success globally. New products are continuing to be developed and introduced and details on these can be found on our Healthcare Professional pages.